WHAT ABOUT US
Who We Are
Connect West Academy is an agency working both in India and UAE and it providing best-in-industry services for Prometric coaching, NCLEX-RN, Dataflow Verification, job recruitment, and career coaching. We support medical professionals like Nurses, Pharmacists and LabTechnicians to shift their career to GCC countries. Our services are extended to exams like DHA, HAAD, MOH, SCHQ, OMSB, NHRA, and NCLEX-RN. With an experience of more than 15 years, we provide the best in industry services for Medical Professionals.We have served both INDIA and UAE.And we are the best partner for your Prometric coaching, Dataflow verification and NCLEX-RN coaching.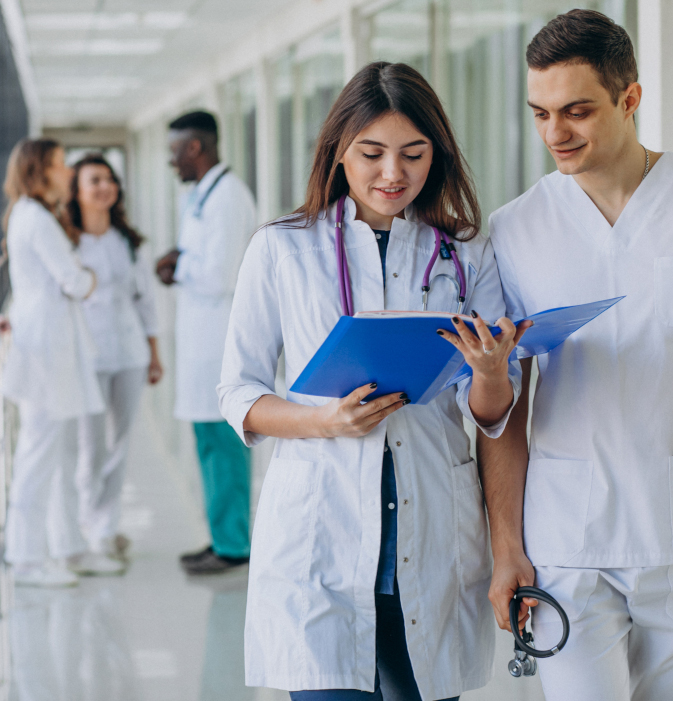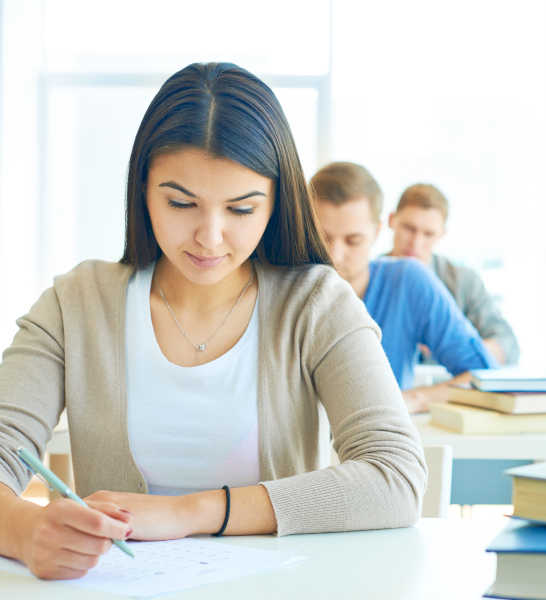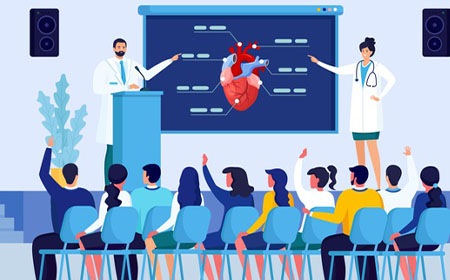 Academics
Connect West Academy is one of the leading coching centre for prometric examination. We have gained experience over a decade and we provide trailer cut training for Nursing, Pharmacy, Lab Technology, Dentistry, Radiography and other health care professional for DHA, HAAD, MOH, SCHS, SCHQ, OMSB, NHRA, NCLEX-RN, OET AND IELTS. We have more than 30000+ students who have availed our various coaching classes and have successfully cleared their concerned examinations to achieve their dream. Our branches have offline and online coaching and it would be helpful to students and we have a also provide pre-recorded classes incase you miss out on any covered syllabus. We have distinguished background and have proven track records.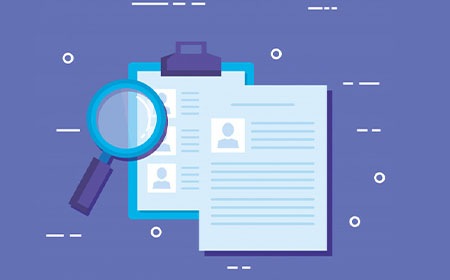 Documentation
Marking an industry experience of above 15 years, Connect West Academy proves to be a top destination for Dataflow verification services.We serve our candidates for exam registration for Prometric, Pearson Vue, OET, and IELTS.Our services extended to 6 Health Ministries across GCC. Health Ministries like Dubai Health Authority(DHA), Health Authority of Abu Dhabi(HAAD), Ministry of Health(MOH), Supreme Council of Health Qatar(SCHQ), Saudi Commission of Health Speciality(SCHS), National Health Regulatory Authority Bahrain(NHRA), Oman Medical Speciality Board(OMSB), United Kingdom, United States of America, and Canada comes under the roof of our service list .with high skilled and experienced team we are your perfect partner for Dataflow verification
Testimonials
WHAT OUR HAPPY CUSTOMERS HAS TO SAY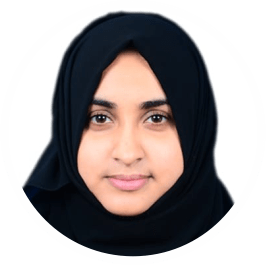 Firstly I would like to thank almighty allah swt for getting me through this exam easily. I deeply appreciate the great effort given by Dr Rejina, who is understanding and considerate of others and also creates excellent, clear notes. I would also like to thank Connect West Academy for providing a platform to learn the MCQ's oriented questions. Thank you so much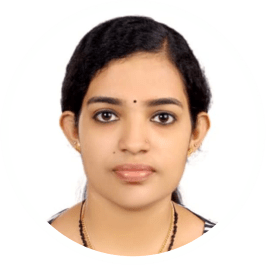 I am very happy to say thanks to team Connect West Academy. Especially to our dear Smitha mam you are one of my best teacher. The loving way of teachers like u is the difference between teaching and educating. Thanks for teaching educating us, my prayers always with you and whole Connect West team.
I too was in a fix when i started to prepare for my Prometric exam. A heap of subject, dont know how to go through it. Then i joined in Connect West Academy and started attending class in online from home. Rajeena mam's notes were too good and in a confided manner and by the end of the class she brushed up all the subjects we studied in long 5 year. Thanks a lot mam and Connect West Academy.