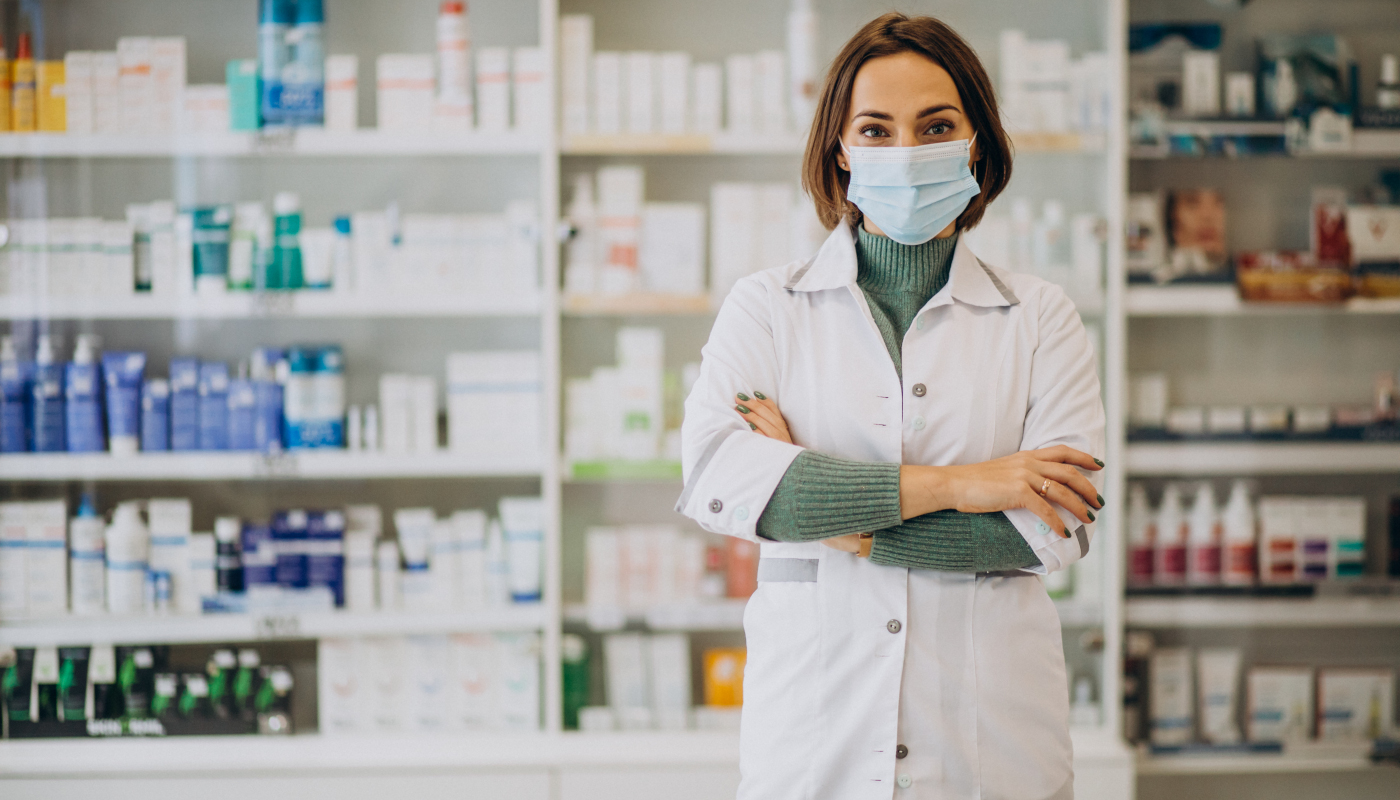 Pharmacist Licensing online courses are offered with full support to learning enthusiasts through our branches in India. We have more than 7500+ successful students who cleared Pharmacist licensing examinations through the training for pharmacists we have given. Well-experienced faculties and staff will enable you to accomplish your dream through a Pharmacist training Course.
The Highlights of our program are
If your desire is to work in the Middle- East, we on your behalf would do the complete documentation and registration for your examination. We do Data flow, Credential Approval and Exam Registration for HAAD, DHA, MOH, Saudi PROMETRIC, Qatar PROMETRIC and Oman PROMETRIC.
We also provide reference books, for those who cannot make it for our coaching classes. The reference books are comprehensive and cover all the important subjects. The cost of the reference books can be attained on leaving a note in our 'Get in Touch' box.