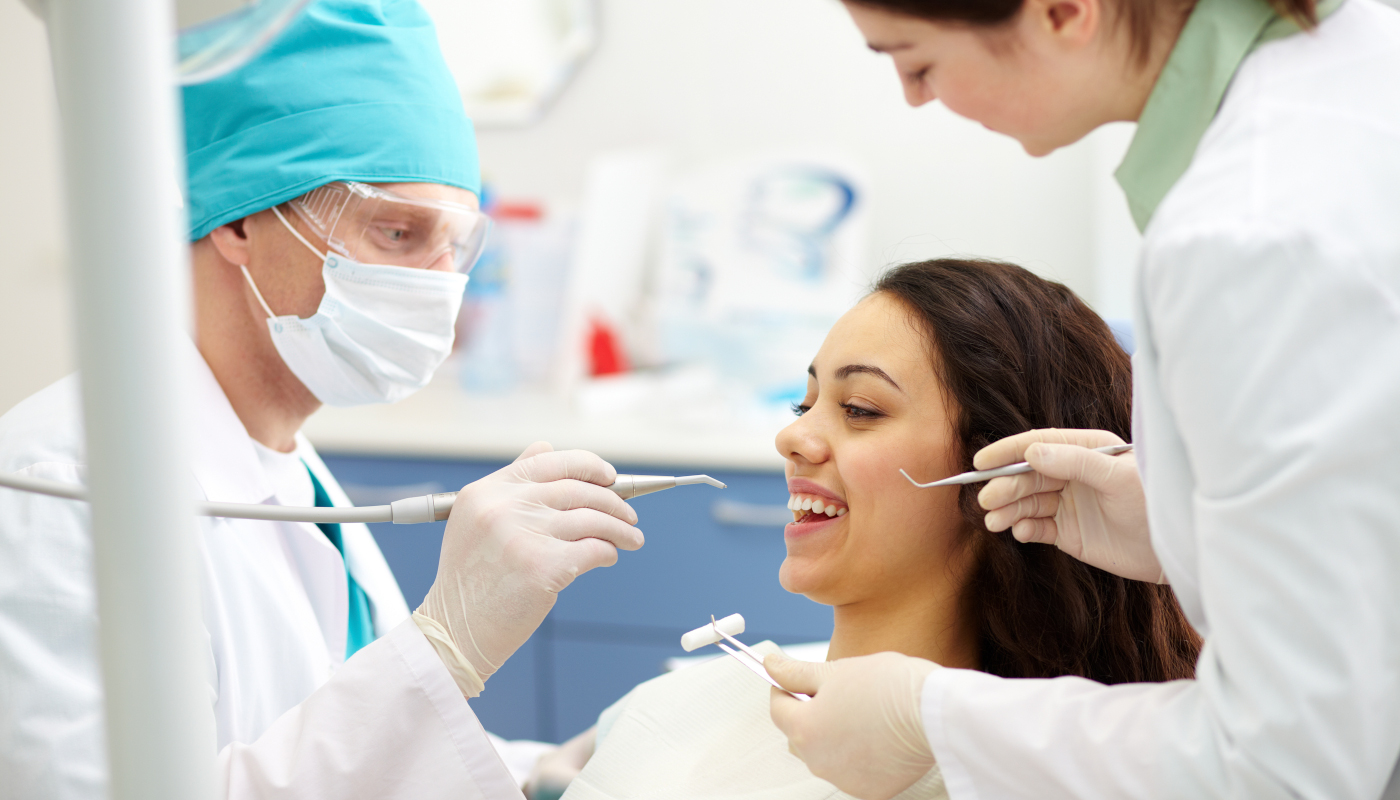 We provide BDS online coaching as well as pre-recorded classes through our branches in India for candidates across the globe. More than 1000+ students have cleared their dentistry licensing examination with the support of our highly efficient guides. We do provide specialized online dentistry courses with certificates, through our institution. The flexible and convenient study method makes our institution stand out compared with others.
The Highlights of our programs are
The best center in Kerala for DHA, and MOH coaching. The course and guides never disappoint you hence we are not charging high course fees for BDS medical licensing coaching. Online BDS coaching will help you to build an abroad career, along with Online dentistry courses with certificates will be an advantage in your academic career.
If your desire is to work in the Middle- East, we on your behalf would do the complete documentation and registration for your examination. We do Data flow, Credential Approval and Exam Registration for HAAD, DHA, MOH, Saudi PROMETRIC, Qatar PROMETRIC and Oman PROMETRIC.
We also provide reference books, for those who cannot make it for our coaching classes. The reference books are comprehensive and cover all the important subjects. The cost of the reference books can be attained on leaving a note in our 'Get in Touch' box.