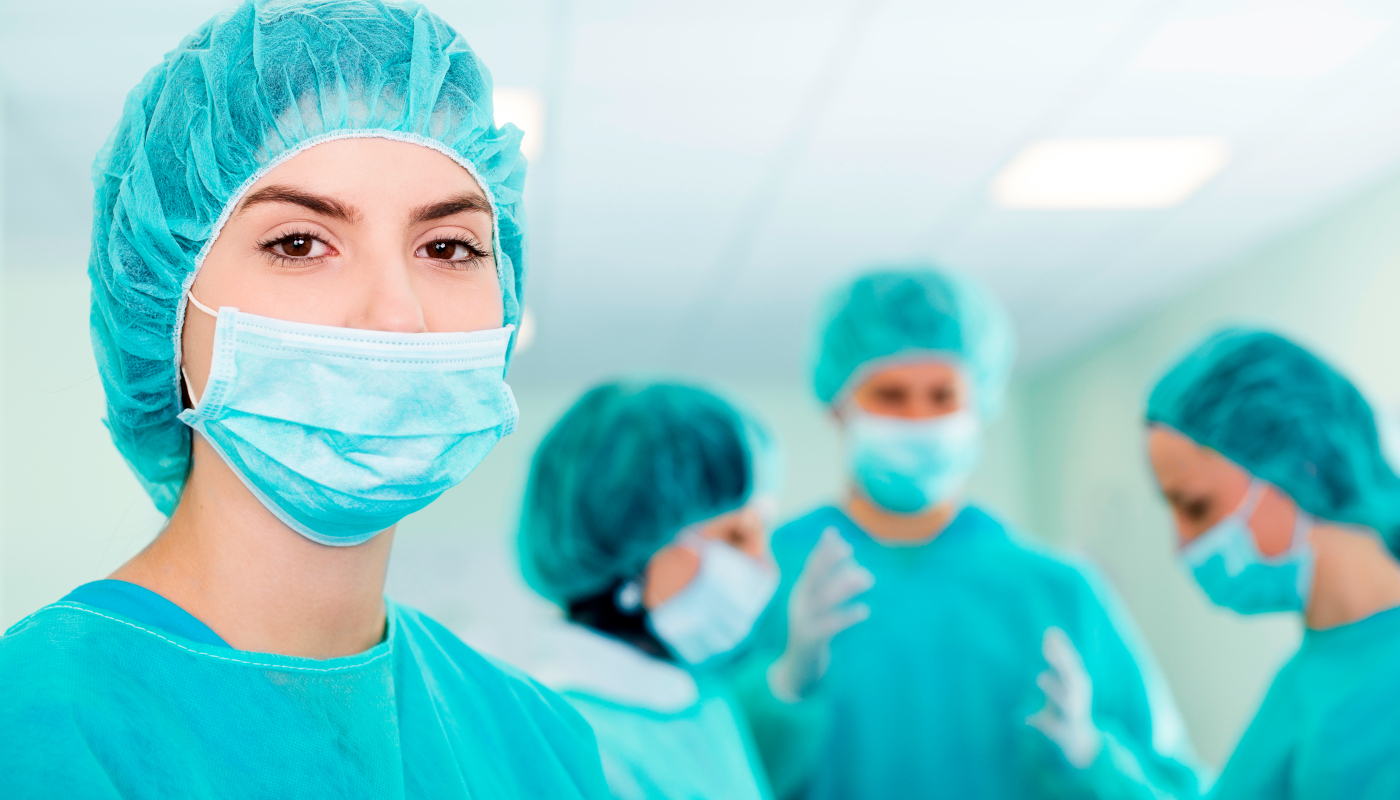 We provide offline classes through our branches in India & Online classes for candidates across the globe for Nursing licensing coaching. More than 15,000+ candidates have cleared their Nursing Licensing Examination after going through our Specialized Courses, which makes our centers one of the leading coaching centers in this sector.
The Highlights of our programs are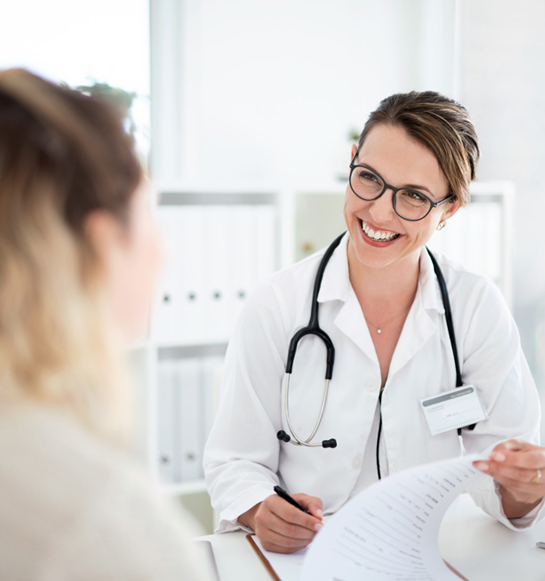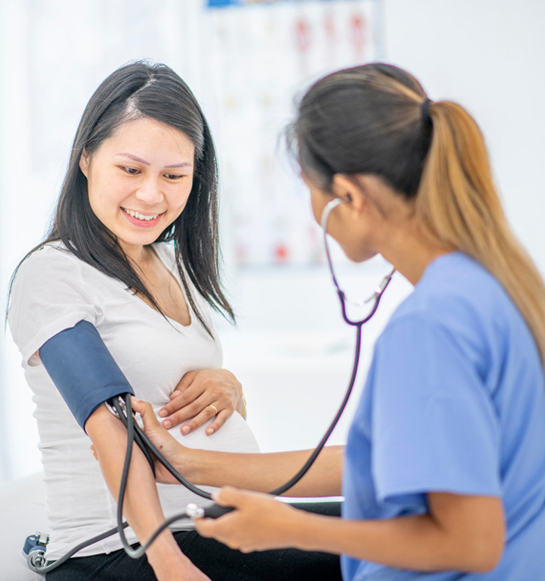 If you desire to work in the middle east, with a Nursing license we can aid you to do all your documentation procedures along with the examination registration on your behalf.
We also provide reference books, for those who cannot make it for our coaching classes. The reference books are comprehensive and cover all the important subjects. The cost of the reference books can be attained on leaving a note in our 'Get in Touch' box.

Feel free to contact us any time
with questions or to tell us how we're doing.